The time has come to vote for your
2020 Fall Homecoming Queen & a FINAL vote on Class Princess!
Please only vote ONCE.
CLICK THE LINK BELOW TO VOTE!!!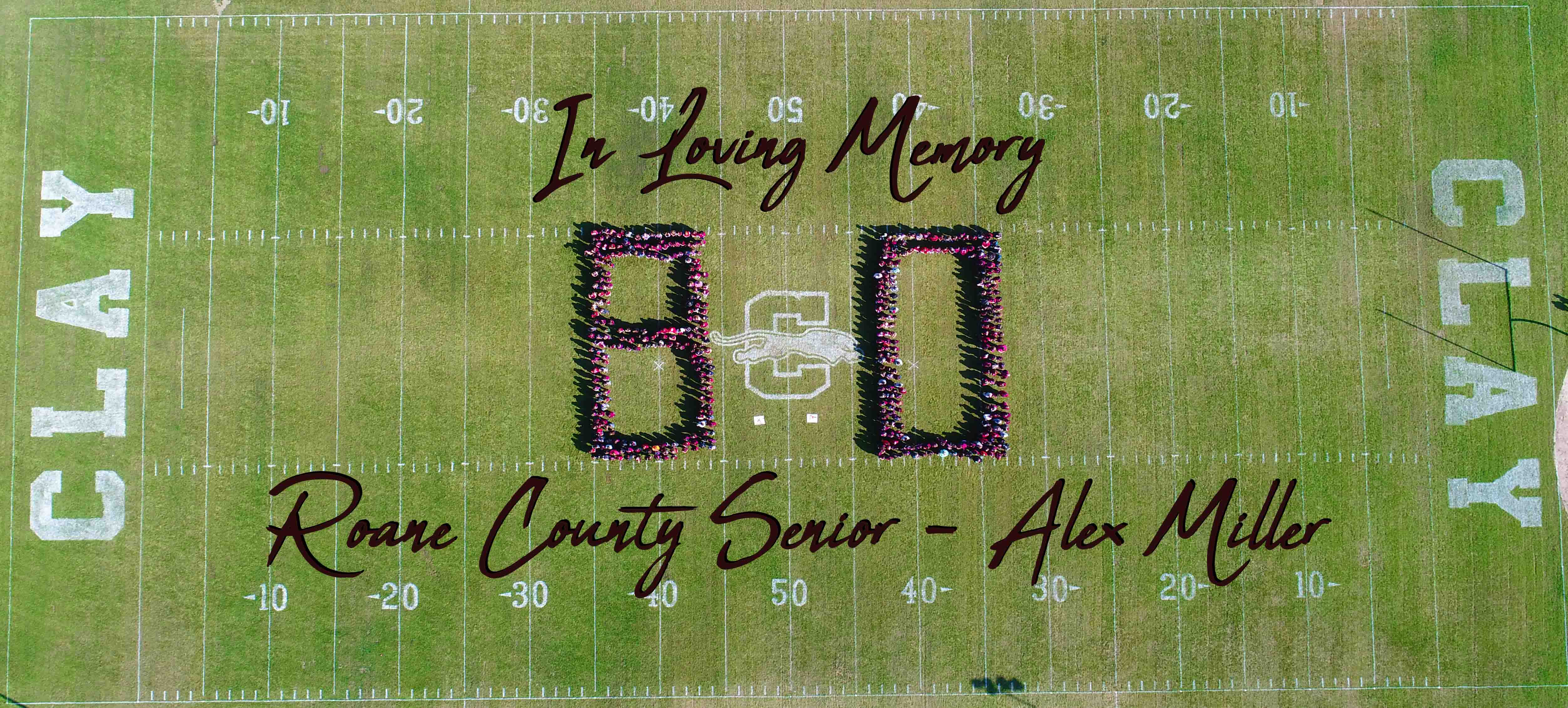 Above: Clay County High School met together on Bradley Field to honor Roane County High School Senior Alex Miller who lost his life during the football game on Friday, September 13, 2019. Panther students, faculty, and staff, stood in the shape of Miller's number 80 adorning their maroon, black, and silver. Heartache has no boundaries of county lines. He will never be forgotten.
Sports Schedules & Rosters may be found on the West Virginia Secondary Schools Activities Commission (WVSSAC) Website.
CCHS ATHLETIC REQUIREMENTS
2.0 GPA
Physical
Health Insurance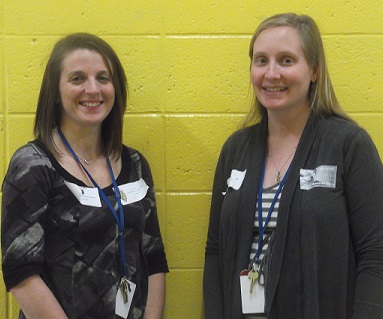 Counselors
Mrs. Kelly Duffield (L) - Psychologist
Mrs. Leslie Osburn (R) - Counselor