Queen Tailynn Varney being crowned by Principal Crystal Gibson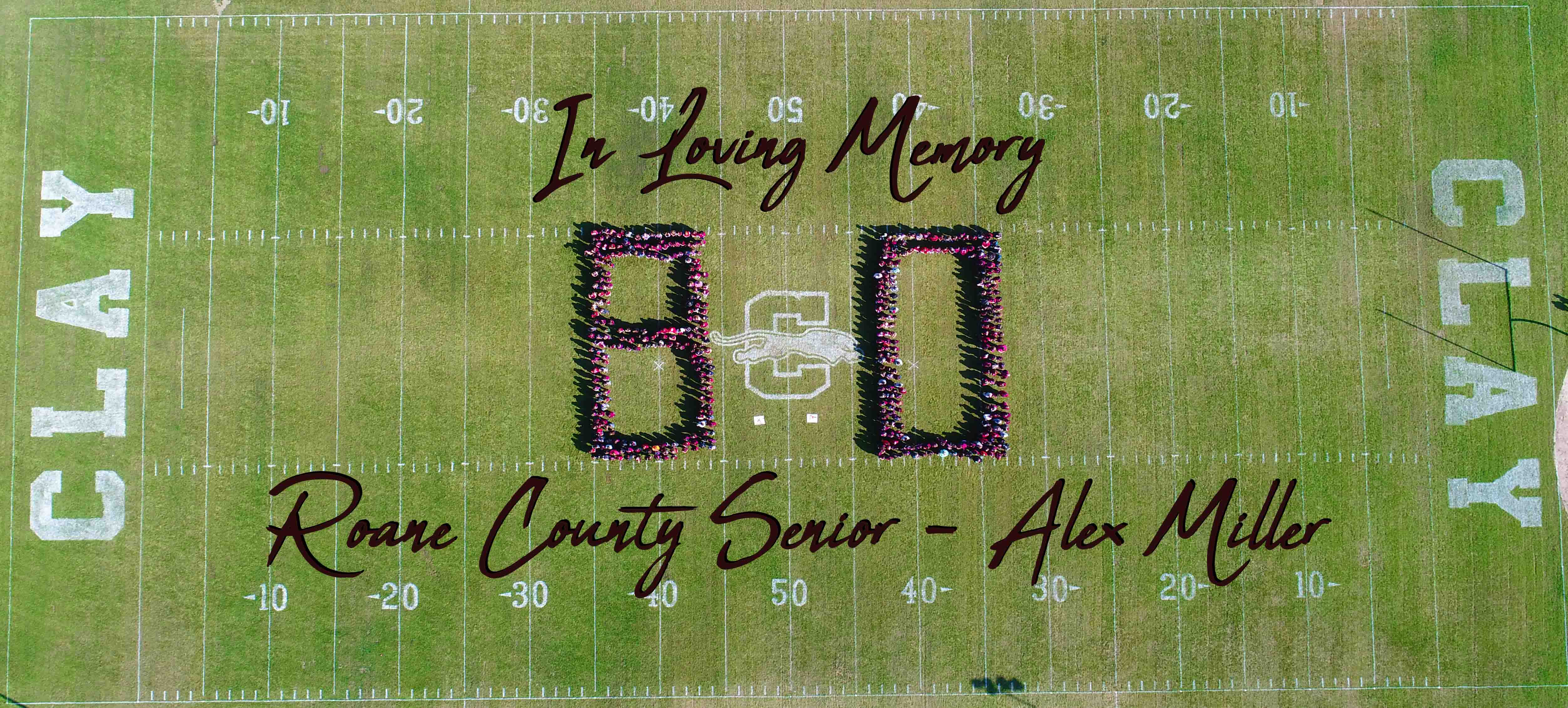 Above: Clay County High School met together on Bradley Field to honor Roane County High School Senior Alex Miller who lost his life during the football game here Friday night. Panthers, students, faculty, and staff, stood in the shape of Miller's number 80 adorning their maroon, black, and silver. Heartache has no boundaries of county lines. Today, we are all Raiders.
Classes at CCHS are closed until further notice.
Sports Schedules & Rosters may be found on the West Virginia Secondary Schools Activities Commission (WVSSAC) Website.
CCHS ATHLETIC REQUIREMENTS
2.0 GPA
Physical
Health Insurance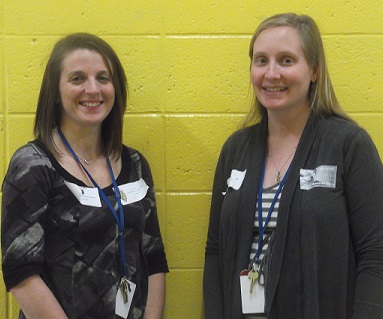 Counselors
Mrs. Kelly Duffield (L) - Psychologist
Mrs. Leslie Osburn (R) - Counselor