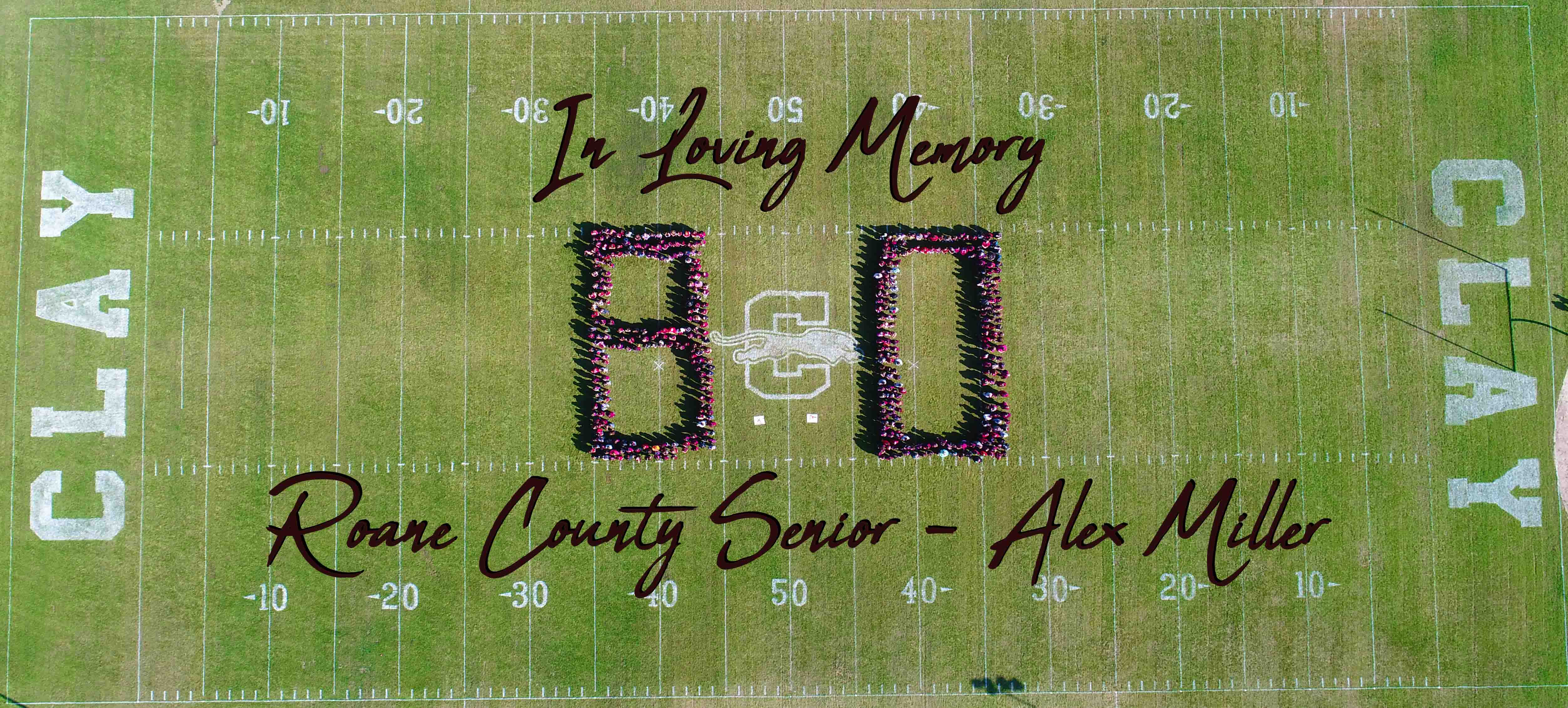 Above: Clay County High School met together on Bradley Field to honor Roane County High School Senior Alex Miller who lost his life during the football game here Friday night. Panthers, students, faculty, and staff, stood in the shape of Miller's number 80 adorning their maroon, black, and silver. Heartache has no boundaries of county lines. Today, we are all Raiders.
Below: CCHS Football Captains (Drew Belt, Logan Vance, Andrew Stutler, and Colton Cutshall) holding signs created by our Student Council.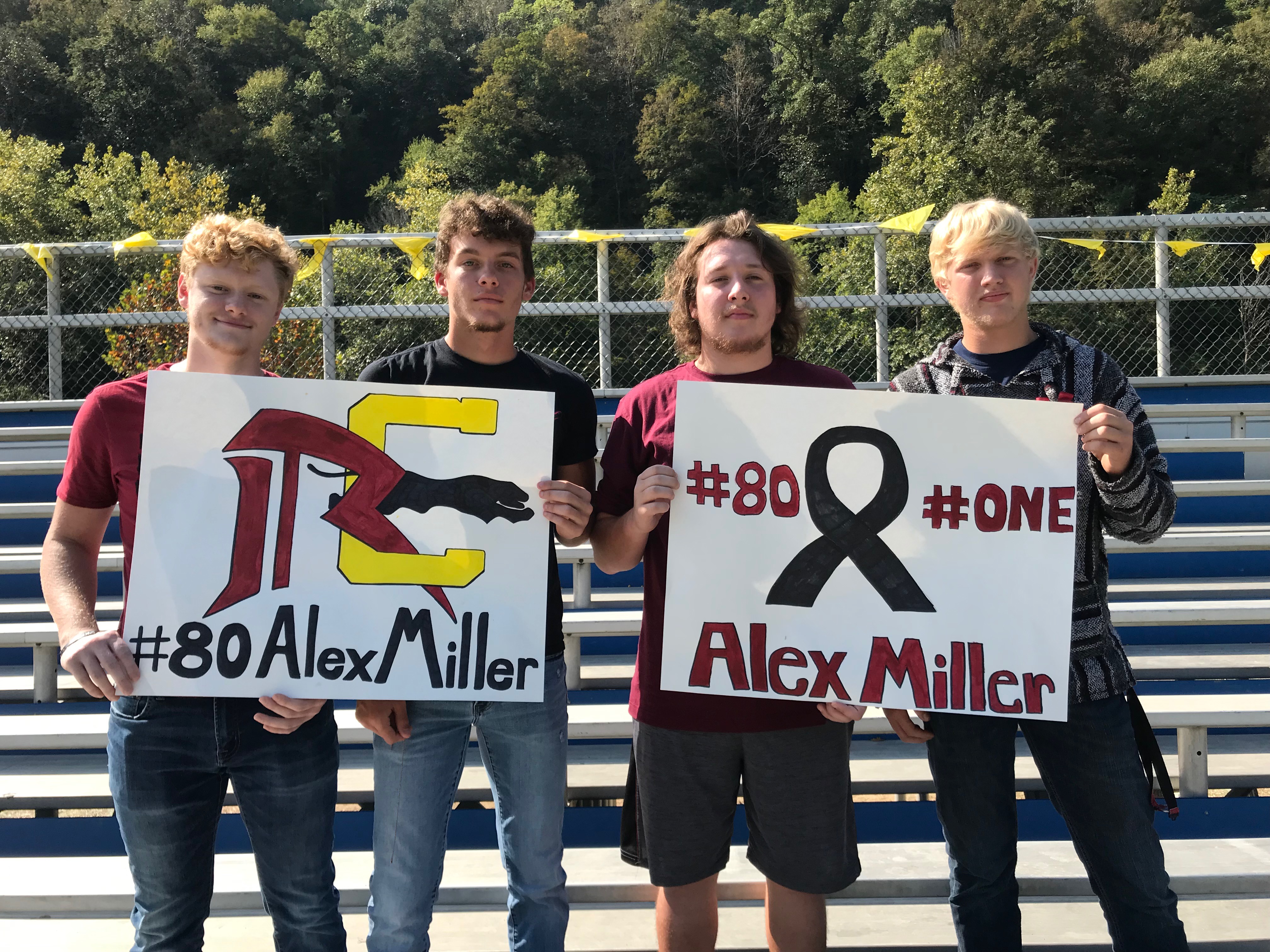 DATE

ACTIVITY

Novermber 12

APGOPO District Competition

Novermber 13

Herff Jones Class Rings

Novermber 14

Herff Jones Cap and Gown

Novermber 16

Band Picture Fundraiser and Pop up Pantry

Novermber 19

Make Up Pictrue Day

Novermber 20

Mid-Terms

Novermber 22

Mid-Winter Meet the Team (7:00)

Novermber 25-29

Thanksgiving Break

December 7

HOSA Market Fair in Gym(8 AM-3 PM

December 9

Christmas Concert (6:00)
Sports Schedules & Rosters may be found on the West Virginia Secondary Schools Activities Commission (WVSSAC) Website.
CCHS ATHLETIC REQUIREMENTS
2.0 GPA
Physical
Health Insurance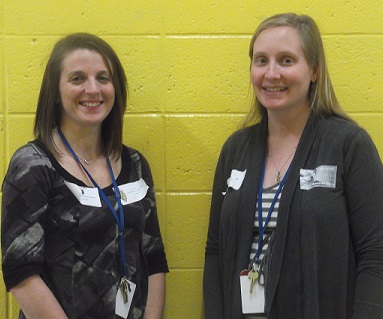 Counselors
Mrs. Kelly Duffield (L) - Psychologist
Mrs. Leslie Osburn (R) - Counselor