Crystal Gibson - Principal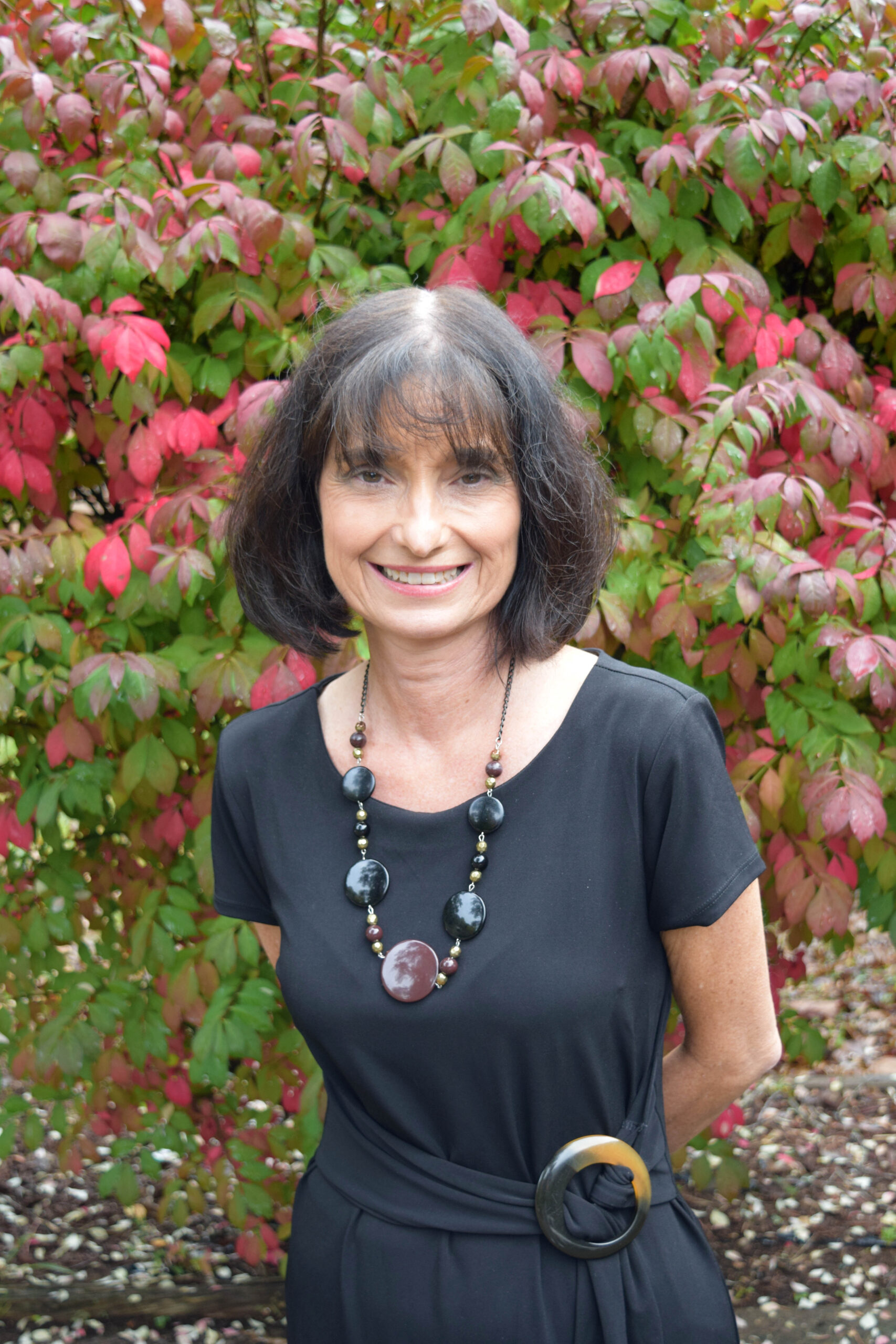 From the Desk of the Principal:
         On behalf of the faculty and staff at Clay County High School, I would like to welcome you to our school and our school website. High school years are a very special and important milestone in one's life. We are committed to making every year an exceptional one for all students. It is our goal to provide your child with the best educational experience possible. Through high expectations, motivation, a challenging curriculum, and a positive and safe school environment, we know our students can achieve success. Our teachers work hard every day; guiding your child on a path that will give him/her the skills necessary for a productive future in an ever-changing global world.  As Principal at Clay County High School, I truly believe that the success of our students depends upon the relationship between the school, students, parents, and the community.  I highly encourage you to become part of that relationship, and celebrate the success of our children.