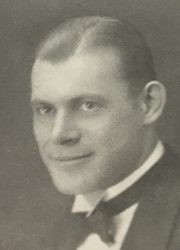 He was a member of the first football team at Clay High. He played for West Virginia Wesleyan from 1926 to 1929. He was the athletic editor for the Wesleyan Murmurmontis yearbook staff and the managing editor for the Wesleyan Pharos newspaper. He was the 2nd Vice-President for Kappa Lambda Sigma, a literary organization and a 2nd Vice-President for the Alpha Gamma Phi. He was a high school chemistry teacher for several years in Ohio. He was also a prosperous mine owner in Marion Country, West Virginia.
Hazel Shearer
She started the first girls basketball team at clay county high in 1971 and coached Jr. High, B-Team and varsity at CCHS from the early 70's through 1987. She coached the first undefeated varsity sport team at CCHS in 1978, and coached in two tournaments, 1976 and 1977. She coached the South in the North-South all-star game in 1982, and was the New River Valley girls' basketball coach of the year in 191. She was the first West Virginia female coach of the year in 19977-78, and was the runner-up for national high school girls' basketball coach of the year in 1978. And retired in 1987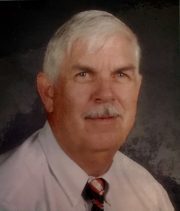 He played football at Clay County High School and graduated in 1964. After graduation, he served as a a marine in the Vietnam war . After his tour of duty, he earned his teaching degree at Glenville State College and came back to CCHS in 1971 as a history teacher and assistant football coach. He became the head football coach four years later where he spent 32 years, winning 193 games. in 1978 he was the New River Valley Conference Coach of the year  and was chosen to coach the South team in the North-South football game. He had five all-state players and his teams went on to the playoffs eight times. In 2000 his team had a perfect 10-0 season. He retired in 2006 . His football jersey number was retired by CCHS. He passed away in April of 2013.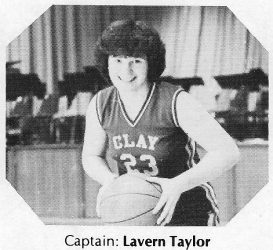 She was a three time first team all-state basketball player at Clay High in 1978, 1979, and 1980. She player for Glenville State College from 1980 to 1984 and was the 5th ranked all-scorer with 1446 points. She is a member of the Glenville State College Hall of Fame class of 1984, the first woman inducted. She was three time all-West Virginia Intercollegiate Conference and is a 1984 Williams Award Winner, Given each year to a female graduate who was an outstanding athlete, a scholar, a leader and a person of high moral character.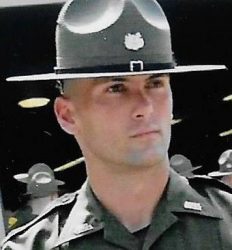 He was a four year baseball player Clay County High School and was 1st team All-State. He was the MVP for the North in the 2004 North-South Baseball game. He Graduated in 2004 and went on to play baseball for West Virginia State University. He also excelled there on the baseball field and was selected as an All American. After graduating from WVSU he attended the West Virginia State Police Academy and graduated as part of the 61st Cadet Class. He gave his life in the line of duty in August of 2012