A PROGRAM BUILT BY A DREAM
In early 2021 our Digital Imaging II class began creating preparing for the No School Spirits PSA Contest sponsored by WVABCA, State Farm, NABCA, and the Governor's Highway Safety Program. After winning 1st place in the state and having our PSA played in five states including all local WV stations, we travelled to Rock 105 studio to record our radio spot with their team. We enjoyed the studio and atmosphere so well that we began preparing a broadcast program of our own. Panther Nation Radio was born. We now offer the full Broadcasting Technology program and are preparing students for their futures through our Simulated Workplace program.
(Pictured: CCHS senior Elijah Holcomb recording an original song in our sound booth, the "Panther Pod".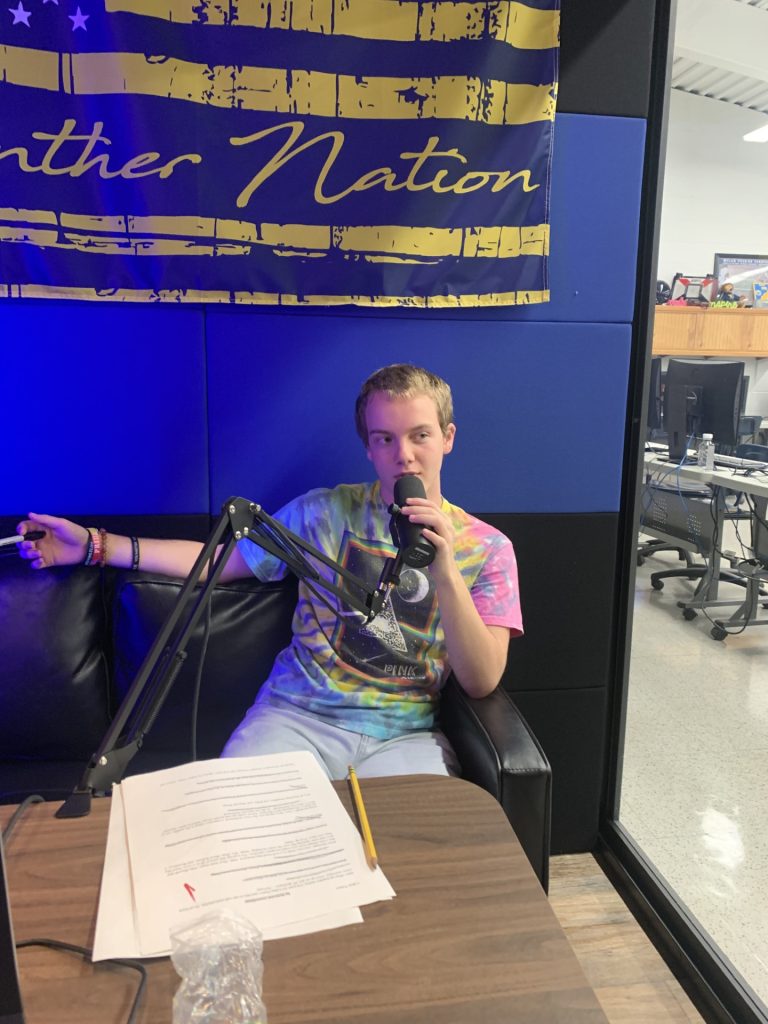 Radio for Everyone
As a school radio station we are focused on playing a wide variety of music along with:
Recent Events

Scores

Accomplishments

Important Dates

Activities
We will soon be broadcasting live at sporting events!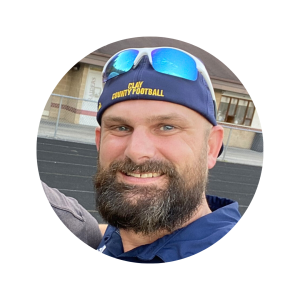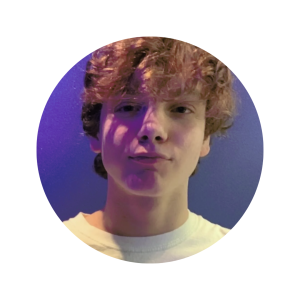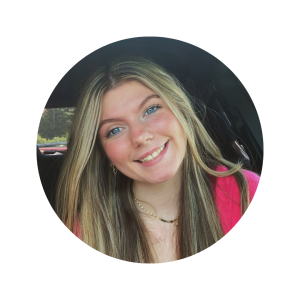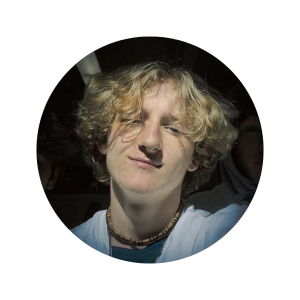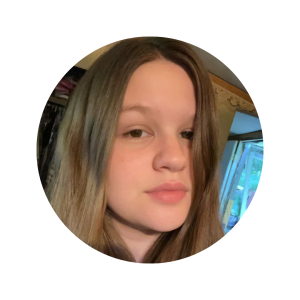 About
Contact PNR
1 Panther Drive
Clay, WV 25043
304.587.4226 | 304.380.4609
Privacy Policy
When connecting to our radio stream, your IP address will be sent to our radio service provider in order for us to track listening trends and provide licensing bodies with royalty reports. Once our service provider receives your IP it is immediately anonymized, deleted and becomes untraceable. This data is never sold on or passed to other companies.
For iOS Apps
The Panther Nation Radio App does not collect any user data when installed or launched on your device.
For Android Apps
The Panther Nation Radio Android App does not collect any user data during use. In order to provide audio control during Phone App use, the App will monitor the 'state' of the phone App (Idle, in call, call ended) if applicable on your device. At no point will the App be able to listen in or derive phone numbers or data.
The Android App also requires access to local storage. This is to store its configuration for faster launch times.
© 2022 PantherNationRadio