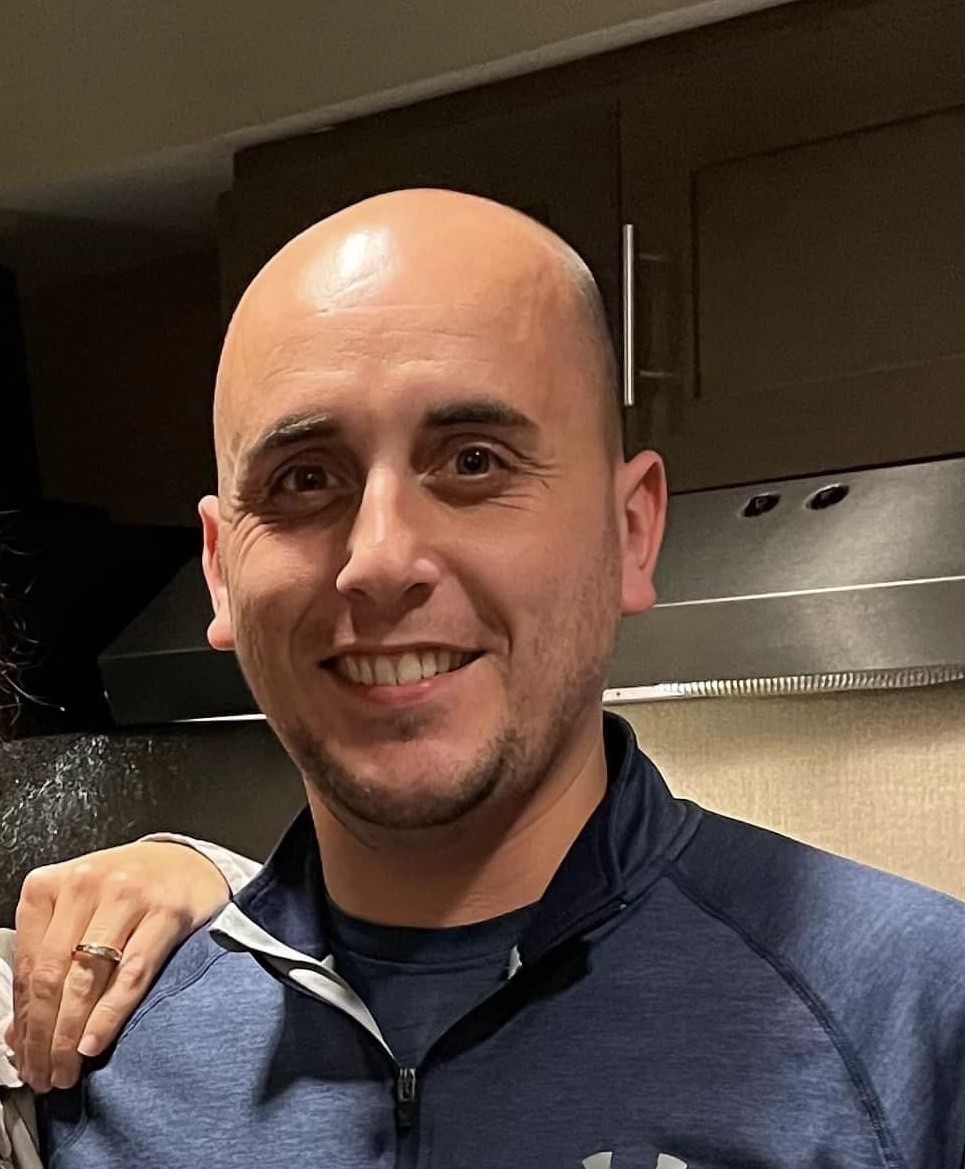 Allen Tanner - Principal
Hi Everyone! My name is Allen Tanner, and I am the current principal at Clay County High School. I am an active member of Nebo Baptist Church, and love spending time with my family.  I am married to Mrs. Tara Tanner, English teacher at CCHS, and we have been blessed with a beautiful little girl, Lacey.  I enjoy watching sports, and singing and playing music.
I have the privilege of working with not only the greatest staff, but the greatest students in West Virginia!  My mission as a principal is to help students achieve and help make them successful in their life after high school. As a former classroom teacher, I understand the importance of good classroom instruction, and strive to make sure that all our students get just that!  I also believe that parent involvement is a major factor in student success, and cannot wait to work with you to help your child during their time as a Panther.